Country Facts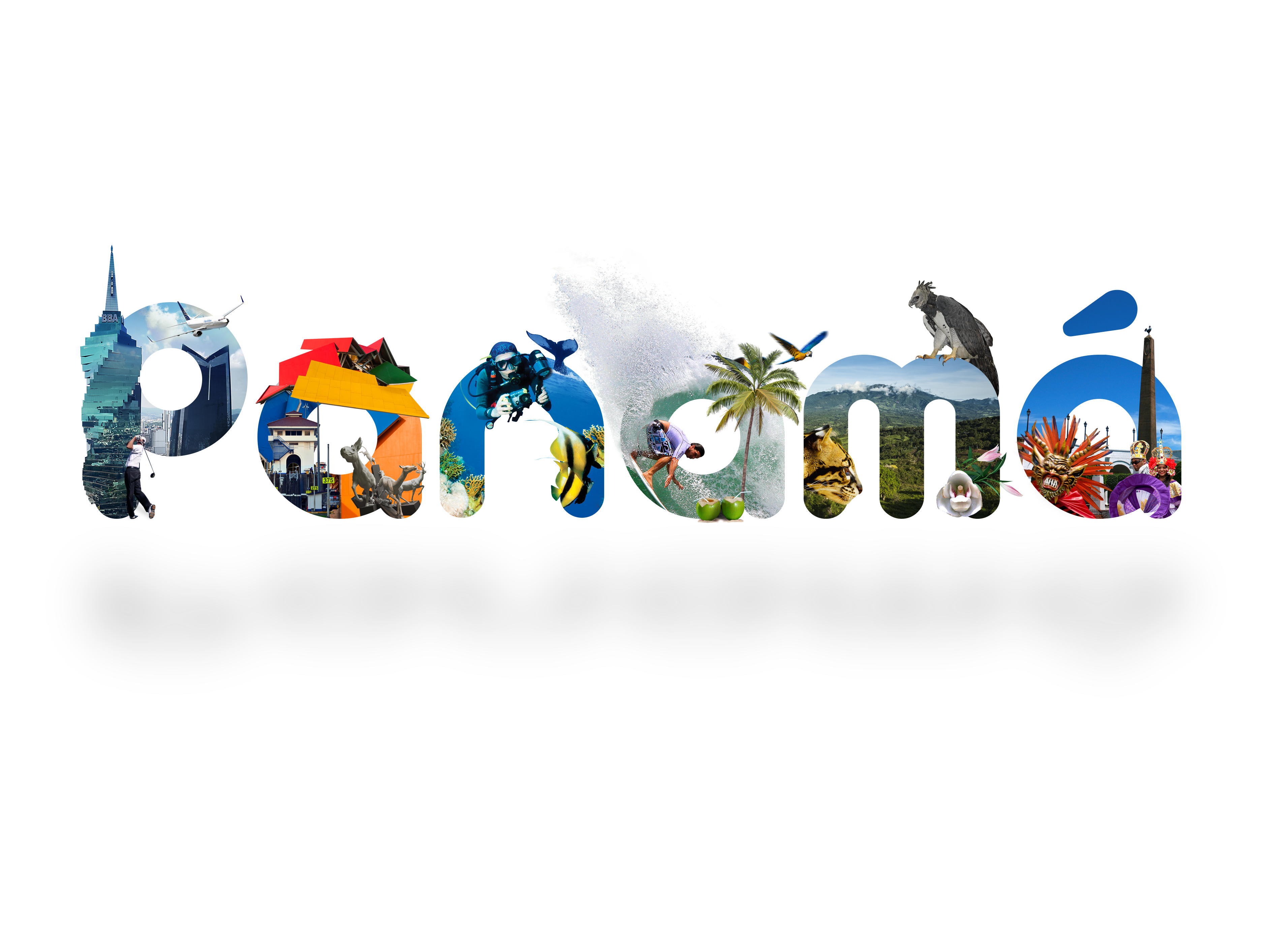 Capital

Panama City

Time Difference

Panama is on U.S. Eastern Standard Time all year (GMT-5). Comparing to Japan, Panama is 14 hours behind.

Location

Bordered by the Caribbean Sea on the north; Colombia on the east; the Pacific Ocean on the south; and Costa Rica on the west

Area

75,517 sq.km. (30,193 sq.mi.)

Currency

Balboa (nominal currency); US dollar circulates all over the country

Topography

A mountain chain divides two thirds of the country into two plains: a narrow one, covered by tropical forest, in the Atlantic sector, and another wider one in the Pacific sector. The North-eastern Arch is on the east, with the San Blas mountain range; and the South-eastern Arch is a continuation of the Colombian Mountain Chain. There are a few peaks with elevations higher than 1,000 m. The highest elevation is the Baru Volcano at 3,475 m. (11,400 ft.), and compared to Mount Fuji (3,776 m.) is a little bit lower.

Climate

Warm and rainy on the coast and mild and rainy in the highlands. The average temperature is 29 degrees centigrade (84F) on the coastline, and 18C (64F) in the highlands. There are two seasons: the rainy one, commonly called winter, which goes from May to December, and dry one, or summer, from January to April. The rainfall on the Atlantic coast is 3,270 mm.(129 in.) per year: on the Pacific side it is 1,750 mm. (69 in.).